Detroit and highland park
Residents of the city of Highland Park, located within Detroit's city limits, were left in the dark when the power company repossessed their streetlights as part of a settlement with the city over a $4 million overdue electric bill. The dark streets were compounded by a sense of utter disenfranchisement, and residents of Highland Park joined together to design and install solar-power streetlights and bring light back to their neighborhoods. Meanwhile, the surrounding sprawl of Detroit is rebuilding, renovating, and enjoying a renaissance. Iconic, historical buildings are turning into high performers with solar and geothermal power, eco-districts flourish across the city, and residents add off-grid solar power in urban gardens.
Atlantic City
On the sundrenched South Jersey coast lies a clean energy utopia, an industrial site that operates 24/7 and is 100% powered by wind and sun. Utilizing clean energy from a five-turbine wind farm to methane recapture, the Atlantic County Utility Authority is likely the only wastewater treatment plant powered by renewable energy on the planet. Tourists flock there, bringing their children to see it up close. Inspired by this success, a group of local fishermen decided to start their own wind farm. Fishermen's Energy was poised to become the first offshore wind farm in the U.S. — until Governor Chris Christie reneged on an agreement and blocked them from building it. New Jersey is one of the best locations on the Atlantic for offshore wind — with a new governor in 2018, will they fulfill this promise?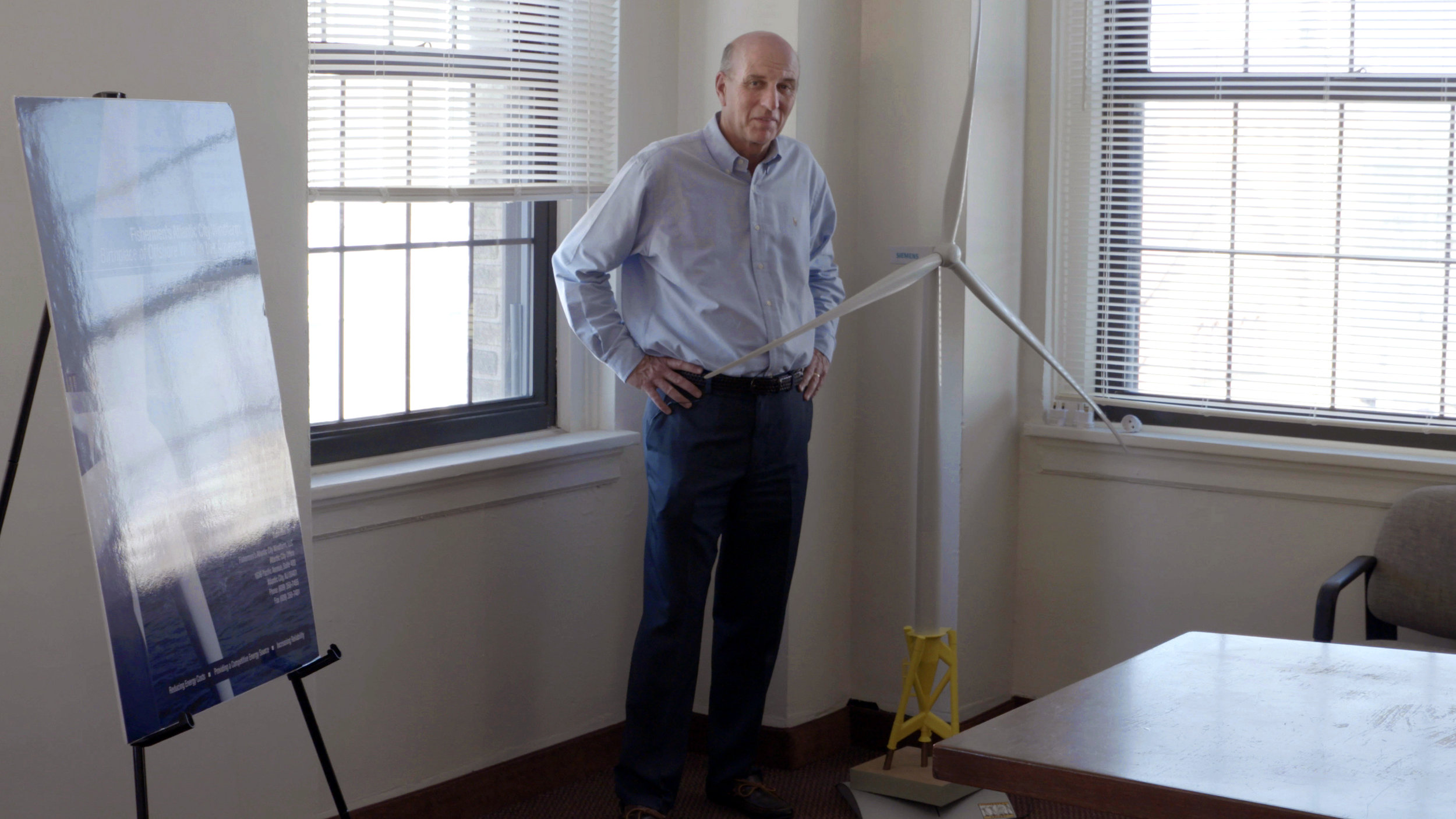 Las vegas
The City of Las Vegas became one of the first cities to sign onto a nationwide clean energy agreement. In December 2016, they became the first big city in the U.S. — and possibly the world — to use 100% renewable energy for city services. How did they achieve this milestone that is a goal for so many cities? Mayor Carolyn Goodman shares their motivations and the decade long journey, and a tour of two of NV Energy's power plants with acres of solar panels shows the payoff of a decade of commitment and investment.
Puerto Rico
When Hurricane Maria hit Puerto Rico and knocked out the entire grid, it brought back not-too-distant memories of a similar hurricane in New York City. Within days, a group of New York based urban designers, architects, solar installers, and concerned citizens formed to bring solar power to Puerto Rican towns whose power was months away from being restored. Working with Puerto Rican based solar installers, universities, and communities, the are helping to realize a vision for solar power to be a major part of the Puerto Rican grid.
New York City
Can the biggest city in the U.S. run on100% renewable energy? New York is a leader in the clean energy field but a city of 8.5 million people needs a lot of power, especially when most people do not own their own roofs and thus cannot put solar panels up. As residents and city council members fight off dirty energy production in their neighborhoods, a variety of new clean energy options are becoming a reality for New Yorkers.